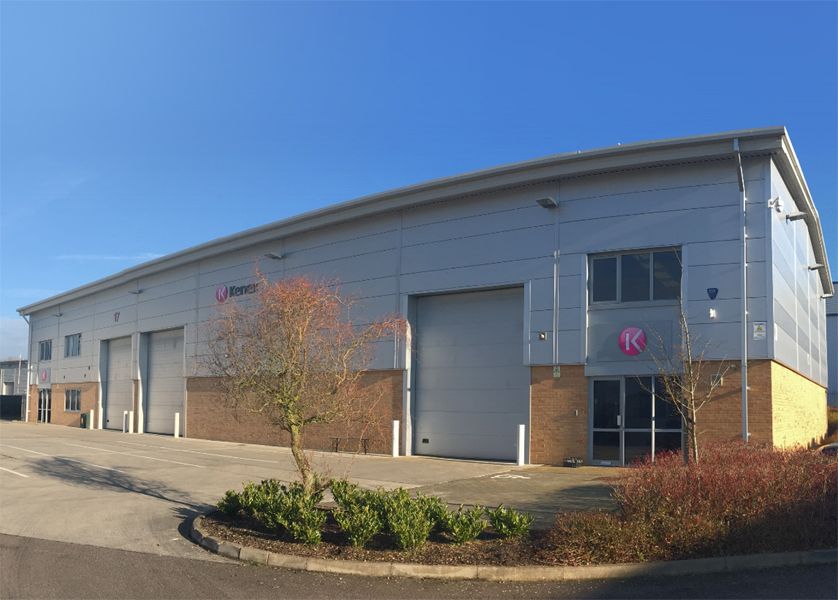 Who we are
Established in England in 1970, Kenex (Electro-Medical) Limited have always been committed to creating medical products of outstanding quality, reliability, and style. Having a strong presence in the UK, and a successful expansion into overseas, Kenex is now among the world's leading manufacturers and suppliers. We serve hundreds of companies including the industry's major OEMs and continue to evolve and improve our product range and service.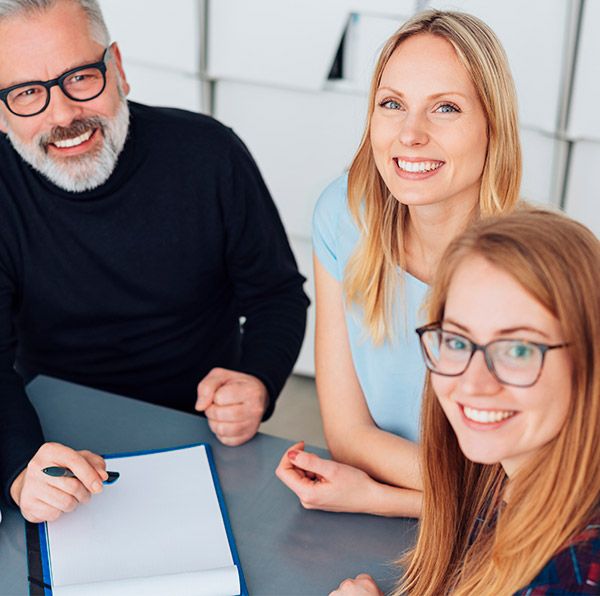 Our people
An increased market share has seen additional team members and a move to a larger, purpose-built facility. The company continues to adapt whilst maintaining the same level of professionalism and attention to detail which has set it apart from the competition for so long. Each member of the Kenex team has clearly defined roles, providing our customers with the excellent level of service they deserve. The low turnover of staff helps maintain continuity and allows customers to form excellent working relationships with us.
Post-market surveillance is an important quality control procedure as it helps ensure continued product development and improvement. Please email us if you have any comments, or suggestions for improvements.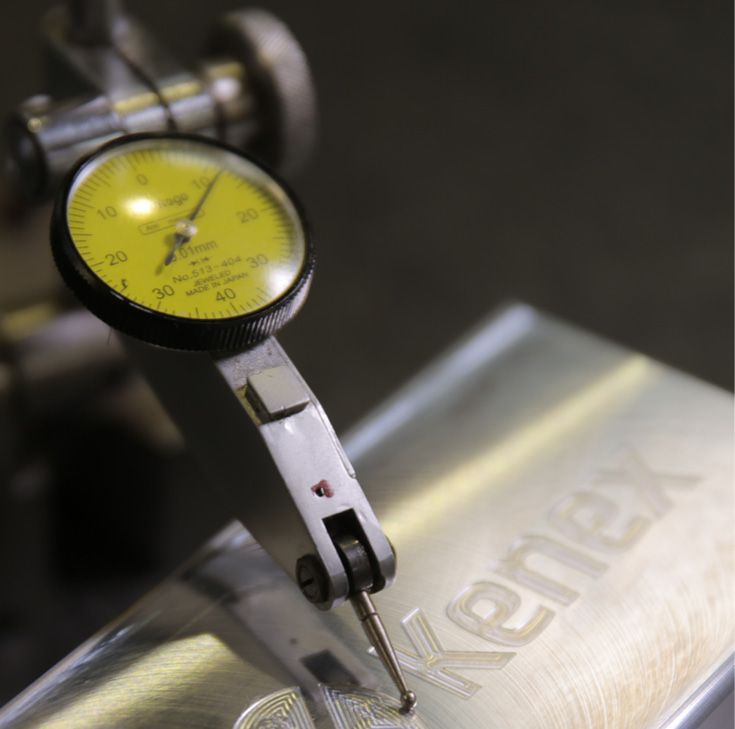 Accreditation
Equipment produced by Kenex is noted for its effectiveness and ease of use. These characteristics are the result of a long process, including research & development, ergonomic design, and advanced manufacturing processes. The quality assurances we have attained demand the very highest standards, including full traceability for every component, enabling us to track the life of each product.
See our accredited certificates here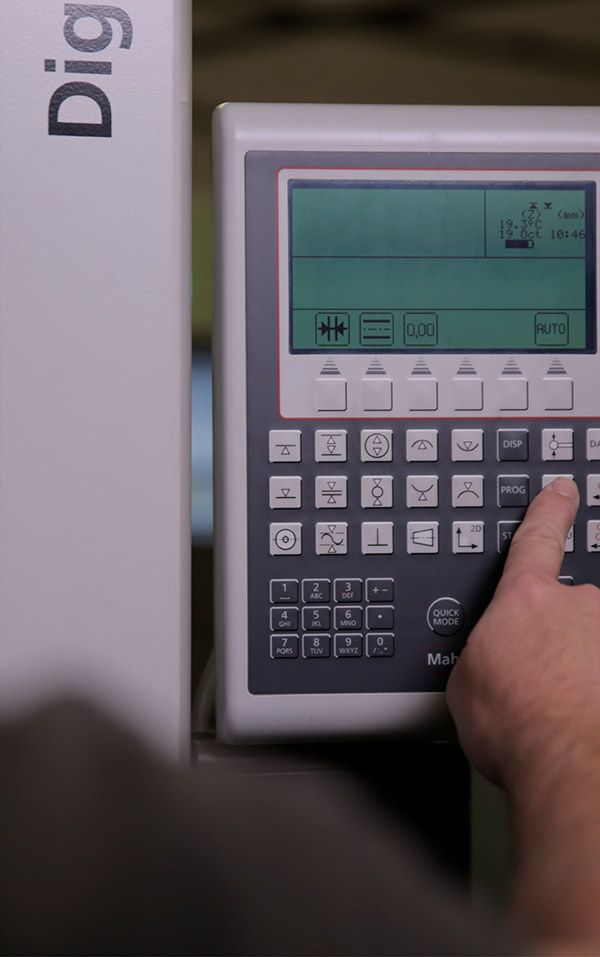 Our technology
Research and development activities have always been geared toward the demands of clinicians and the needs of patients. The creativity of the workforce coupled with modern manufacturing facilities safeguards the company's ability to meet changing demands.
Testing and development procedures are conducted in-house, helping to maintain our exceptionally high standards. Our use of Computer Aided Design (CAD) establishes prospective product or component performance. This means that products can be tested extensively under specific environments before the first units are manufactured. Products can then be brought to the market quickly, with minimal waste. As styles, tastes and requirements alter, our products continue to evolve.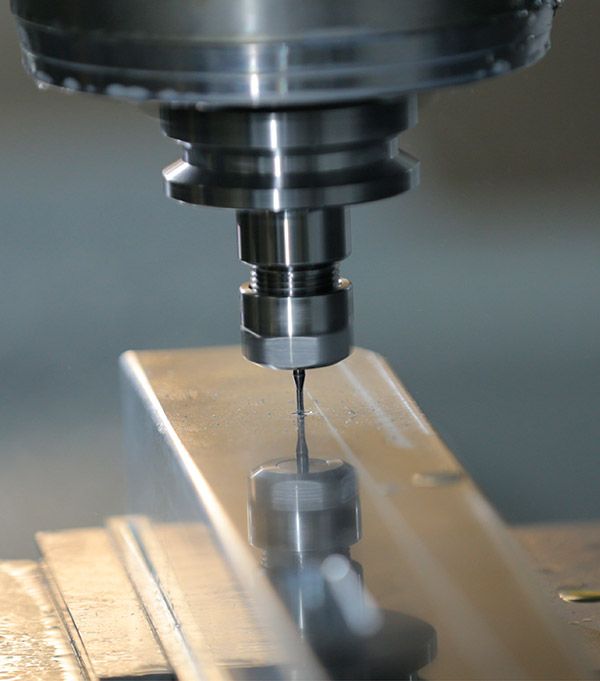 Bespoke solutions
Through our strong relationships with some of the world's leading OEMs, Kenex have been able to offer bespoke solutions to problems faced by such companies. These have typically been associated with tableside and overhead radiation protection, where the standard range of products offered fall outside of the requirements of some specific OEM equipment. The exact nature and details associated with many of these projects are confidential. Development, prototypes, and final configurations are managed by a dedicated engineering team, which will take a specific brief through to a definitive solution.