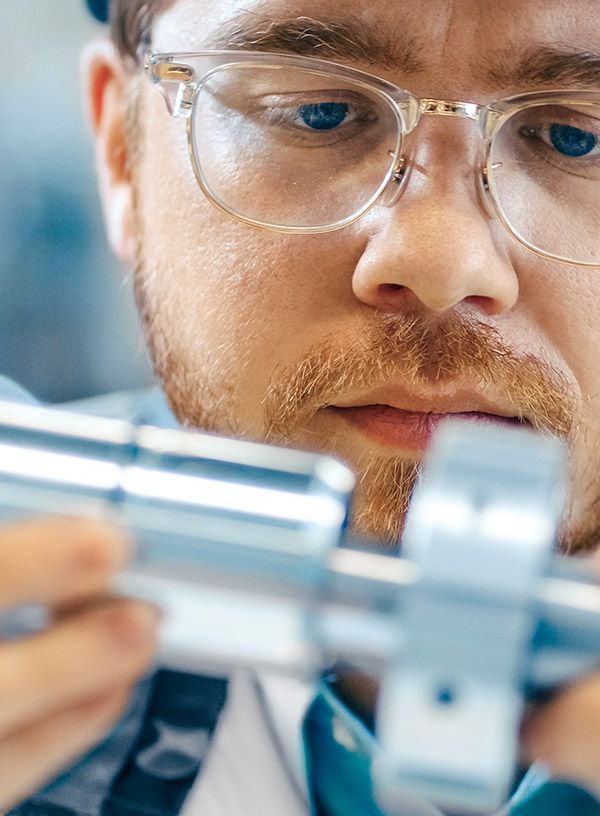 What makes us different
A commitment to protective medical devices of outstanding quality and effectiveness has helped establish us among the world's leading suppliers. Attention to detail is applied at every stage of the process, from product development, right through to final despatch. Contact us if you have a requirement not covered by our current range of products.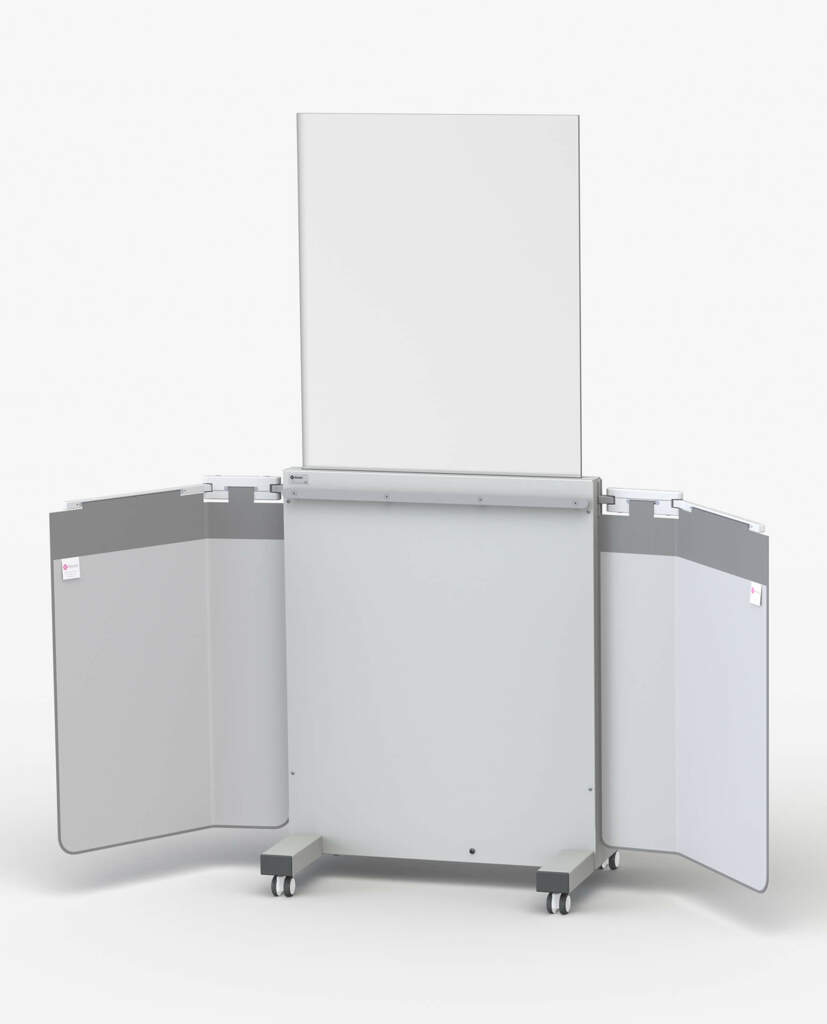 Your health matters
Performing diagnostic or therapeutic interventional radiology can give regular, and relatively high, exposure to radiation from scattered x-rays. We specifically design protective devices to significantly reduce this exposure to the head, eyes, thyroid, and body. The risk of injuries induced by occupational exposure is well documented and numerous studies have been undertaken covering the benefits of using suitable protective shields.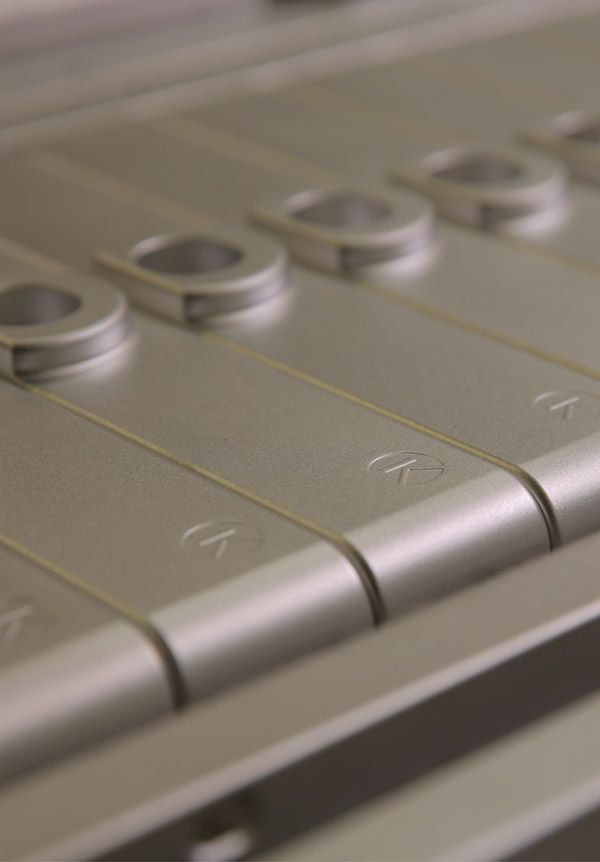 Quality and safety assurance
Kenex has quality management certifications to ISO 13485 for the safe design and manufacture of medical devices and x-ray protective clothing. Our CE marked products comply with the essential requirements of European regulations: EU 2017/745 (MDR – Medical Device Regulation) and EU 2016/425 (PPE Regulation). Products comply with IEC 60601 (safety and performance of medical equipment), and ISO 14971 (Risk management of medical devices). All x-ray attenuating materials used are tested to parts 1 & 2 of EN 61331. All x-ray protective clothing is certified as meeting the design requirements EN 61331-2 and size designation of EN 13402-3.
See our accredited certificates here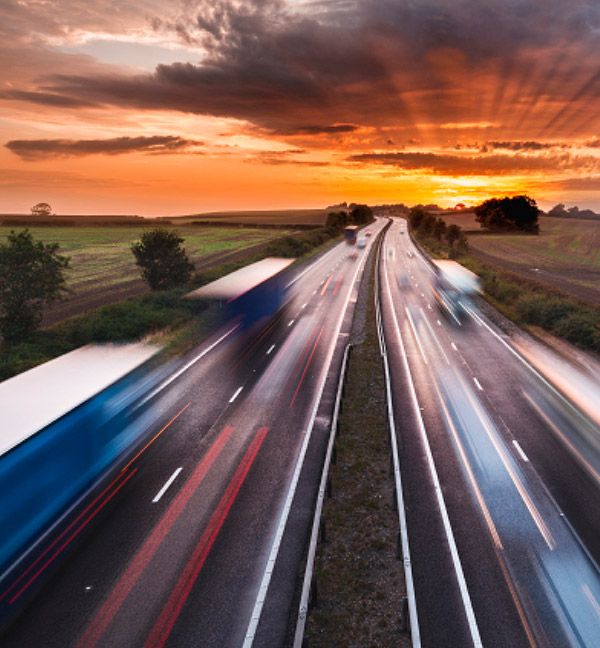 International services
Products are available for distribution worldwide. Clients can purchase directly from us or through one of our overseas partners, a list of which can be found here. We use a network of reliable carriers to distribute to every corner of the globe. Your quote can include delivery costs when a full delivery address is supplied. Please note, all quotes are valid for 90 days.