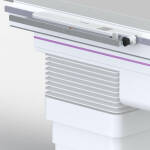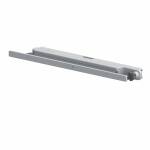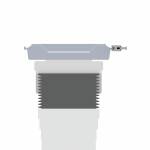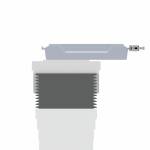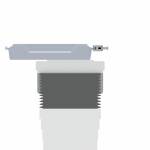 Accessory rail
312/DS-099
Multi-purpose, 65 cm accessory rail for the attachment of tableside rail equipment on an extended lateral moving tabletop.

Multi-purpose accessory rail allowing tableside mounted equipment to be used on a table featuring extended lateral table top movement.

Easily fits to either side of the table.

Rail accessories which would otherwise strike the table pedestal, are positioned outside of this movement range.

65 cm long accessory rail – one 25 mm x 10 mm supplied and fitted, one 28.6 mm x 9.8 mm supplied.